---
Starters
French onion soup au gratin
Beef carpaccio with basil vinaigrette
Burgundy vineyard snails (6, half a dozen)
Burgundian vineyard snails (12, dozen)
---
Mains
Our dishes are served with warm vegetables and fries.
Marinated Spareribs with fries and salad
Cordon bleu mushroom cream
Provencal style horse meat
Chicken Fillet with pineapple curry
Queen's bite (bouchée à la reine)
---
Menus
---
Beef Menu
Soup of the day
Steak with pepper sauce , salad and chips
Ice cream with Chantilly
Schnitzel menu
Soup of the day
Pork Steak Vienna with salad and fries
Ice cream with Chantilly
---
The restaurant staff will gladly inform you about the daily or weekly menu.
---
Fish
Baked salmon fillet topped with béarnaise sauce
---
Salades
Ardennes ham with salad and fries
Salad with grilled chicken breast
Farmer's salad with fried egg and bacon
Stuffed tomatoes with shrimp
---
Schnitzel
Holsteiner Schnitzel with ham and egg
Hawaï schnitzel with pineapple, tomato and cheese gratin
Schnitzel with mushroom cream sauce
Schnitzel with fried mushrooms
Schnitzel with pepper sauce
Schnitzel with Provencal sauce
Italian minced meat schnitzel with bolognese sauce
Schnitzel maison with mushrooms / onions / bacon / cucumber, flambéed with cognac
Schnitzel are served with French fries and a salad.
---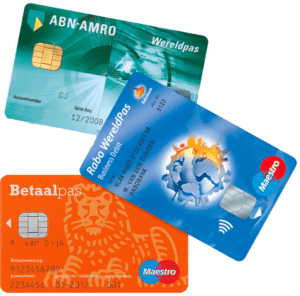 Debit card payments
Pin accepted. Minimum spend on debit cards is € 25.00.